Wind Under Their Wings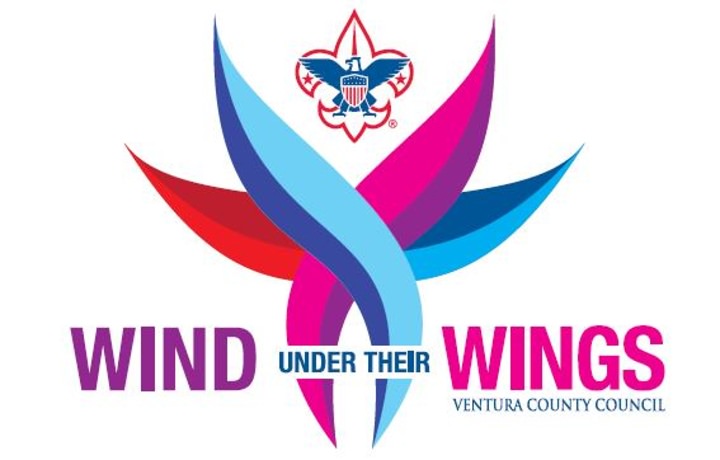 A Celebration Honoring Women of Eagle Scouts
Join us in this NEW Organization
As you know, someone whether a Mother, Wife, Sister, Niece, Aunt or even a friend puts many hours into helping a Scout reach the Eagle Scout Rank in their Scouting experience. It is YOU that knows what it takes and understands the importance of so many aspects of Scouting.
We would like to invite you to join a NEW and very LARGE group of Women who are forming this organization of all the Women who have supported an Eagle Scout in their journey. We want to collaborate and share with you as you share your experiences in Scouting and the Future of ALL Eagle Scouts.
Join us January 29th @ 10am at the Council Service Center for a brunch and bato business plan.
RSVP to Andrea.Mcclellan@Scouting.org