Scouts BSA Summer Camp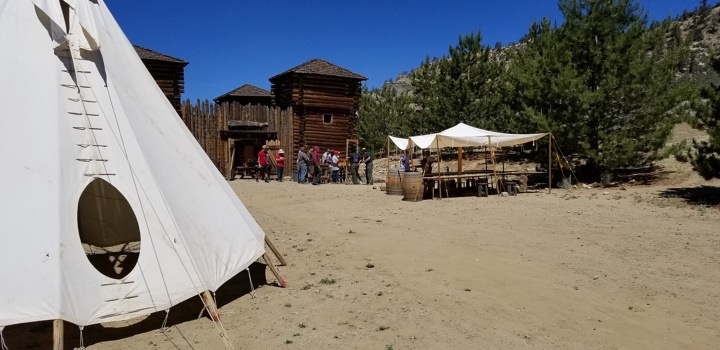 Experience a week of Scouts BSA Summer Camp, with a Western feel.
Since 1933, Camp Three Falls has provided a life-changing experience to over one-million youth. Located in Lockwood Valley, Three Falls is renowned for its 3,000 acres of breath-taking beauty, balanced advancement program, wide variety of skill challenges and group collaboration, along with an engaged staff & amazing food!
Three Falls offers more than 30 merit badges, but plan to hike over mountainous terrain, to North or Middle Falls and rendezvous at Fort Lockwood, explore a Mountain Bike trail, participate in our week-long Frontier Survivor program, try our Low C.O.P.E. course, and see the night sky like never before on Astronomy Night or go Geocaching.
Camp Three Falls also has one of the best Trail to First Class Programs in southern California, offering a week of excitement and learning for first–and second-year campers.
You will enjoy camping in comfortable and various-size campsites, equipped with 9 to 16 two-person wall tents on wood platforms. Each tent measures 8 x 8 feet and is equipped with two cots.
We offer many more amenities to make your stay memorable such as a dining hall, trading post, 57 Foot climbing tower, and pool. For complete details of your week at Camp 3 Falls, see the 2022 Scouts BSA Leaders Guide.
The Cost for Scouts BSA Summer Camp: YOUTH $495/ ADULTS $325 (Activites and trainings available for adults)