Merit Badge Challenge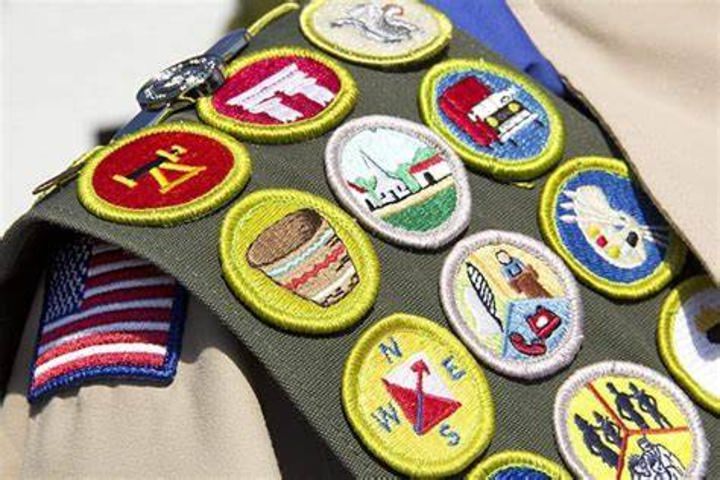 **NEW this year...ENVIRONMENTAL SCIENCE Merit Badge with hands-on, LIVE size REAL Experiences! We will meet at Waste Management in Simi Valley (2801 Madera Road) from 9AM - 12noon. You will have the opportunity to meet with Biologists, Bee Keepers, Ecologists along with trained Merit Badge Counselors to lead you along with acres of experiments.
This Merit Badge will allow for you to return to the Merit Badge Challenge at St. Rose of Lima and complete a few more Merit Badges.
Merit Badge Challenge Registration will close Thursday at midnight!
Merit Badge Challenge - March 25, 2023 March 25, 2023