Camp 3 Falls

Since 1933, Camp 3 Falls has provided a life-changing experience to over one-million youth. Located in Lockwood Valley in Northern Ventura County, at the base of Mt. Pinos. 3 Falls offers summer camp for WEBELOS and for Scouts BSA Troops, Winter Camp as well as weekend camping for Scouts and other groups throughout the year.
Stay Tuned for updates and watch for surveys in your email!
Trades of Today Camp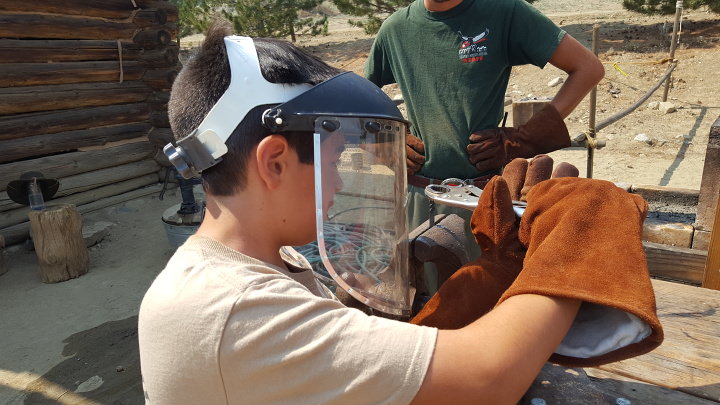 Trades of Today Camp will allow you to work alongside master tradesmen who are also experienced educators. Get first-hand experience building a welding project; get under the hood of a car or truck; and perform many kinds of common repairs. You will gain practical skills that you can use for the rest of your life. If you are considering a career in the skilled trades, you will get advice from professionals with dozens of years of experience.
Cost: YOUTH $495/ ADULTS $325 (Activites and trainings available for adults)
Webelos Resident Camp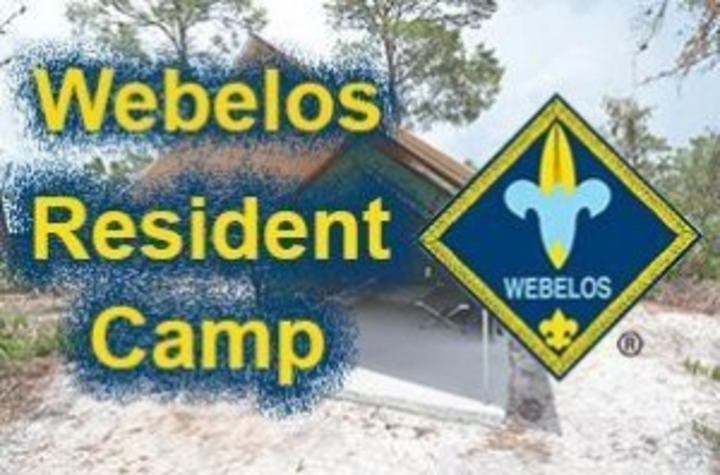 Your Scouting adventure starts here! Our Webelos Resident Camp is a premier destination for Webelos throughout the United States. Our resident camp offers a unique fun-filled experience that creates a lifelong bond with Camp 3 Falls. Our highly trained staff will provide an action-packed program full of advancement and ADVENTURE.
Cost: YOUTH $250/ ADULTS $175 (Activites and trainings available for adults)