Annual Council Volunteer Recognition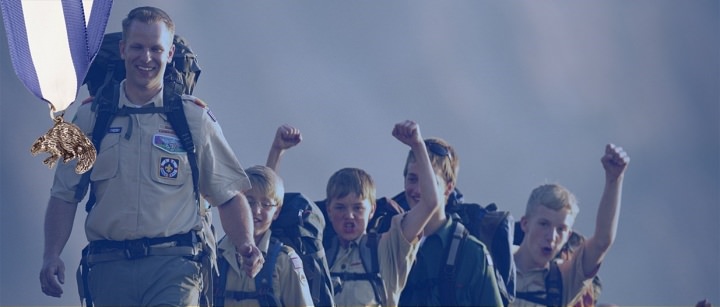 Date/Time:
Feb 9, 2024 6:00 pm
Location:
Holy Cross Catholic Church
13955 Peach Hill Road
Moorpark , CA 93021
Location Phone: 805-482-8938

We're Rolling Out The Red Carpet!!
AND THE AWARD GOES TO....
Annual Ventura County Council Volunteer Recognition honoring Our 2023 Silver Beaver, NOESA, District Award of Merit Honoree's and many, many others!!
All nomination forms are to the right on this page.
Nominations open September 1, 2023 & Close December 8, 2023.
Submit nominations to Andrea.McClellan@scouting.org