Wilderness & Remote 1st Aid Training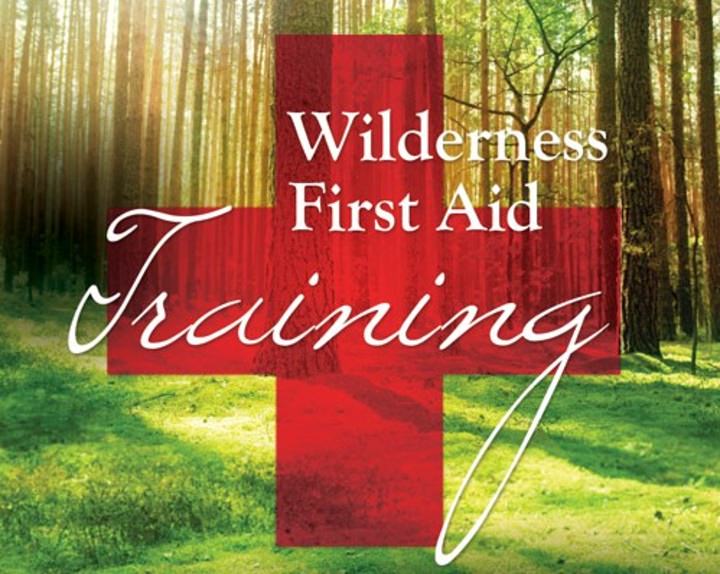 Wilderness First Aid training is open to all BSA adults and all BSA youth 14 or older (who are
recommended by their unit leader or high adventure crew). All participants must have solid working
knowledge and proficiency in all first aid requirements (First Aid Merit Badge is highly
recommended).

This Class is limited to 15 participants

You must register on this site

Once your online registration is complete, you will receive an email from the Instructor with further
directions.

A valid email is required from all participants in order for the next step to be completed.

Basic CPR/AED is a required & will be included.

Wilderness & Remote First Aid Class is 8am - 5pm, both Saturday & Sunday.