100th Anniversary Council Camporee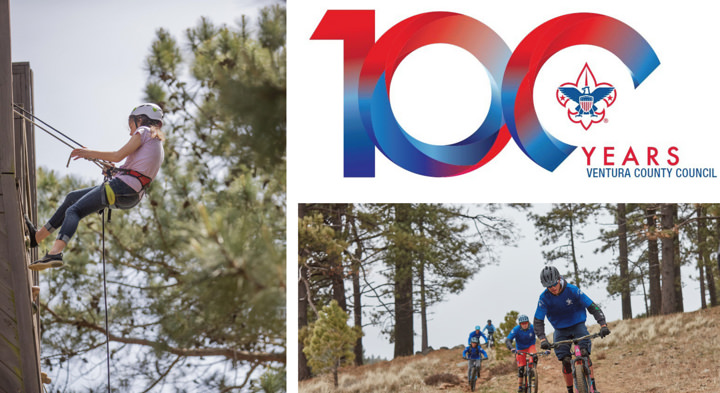 Because of a number of extenuating circumstances, including a wildfire in Tejon pass that has closed all or part of the 5 and is upwind from camp, the Camporee committee has decided to postpone until next spring.
Please accept our heartfelt apologies for the inconvenience and late notice.
This decision was taken after consultation with with local authorities and was made with a focus on being able to offer a fun and safe event for all. Safety is and always will be our top priority.
Thank you, and please do something fun this weekend.
***************************************************************************************************************
Friday Night Cantina
Chess, Astronomy, Music/Karaoke, Performance/Theater/Skits, Patch Trading, Cracker Barrel, Leatherwork/Wood Carving, Role Playing Games/Board Games/Cards & STEM.
Saturday Events
Lashings, Knots, String Burning, Bucksaw, First Aid, Survival, Orienteering, Fishing.

Obstacle Course/Spartan Race & Climbing Wall.

Rifle, Paintball, Archery, Tomahawk Throw, Knife Throw.

Sports Skills (aka soccer or football, etc), Golf skills, Canoe Portage, Water Bottle Launch.

Dutch Oven

Mountain Bikes
Shooting Sports
PLUS many more competitive, non-competivite, FUN and NEW experiences! Register today!
WEBELOS are invited for ALL SATURDAY EVENTS. This includes all the activities the SCOUTS BSA Troops participate in and WEBELOS are FREE!
2021 Council Camporee September 17, 2021 to September 19