Certified Angler Instructor Course - For MBC of Fishing, Fly Fishing, Fishing & Wildlife Management.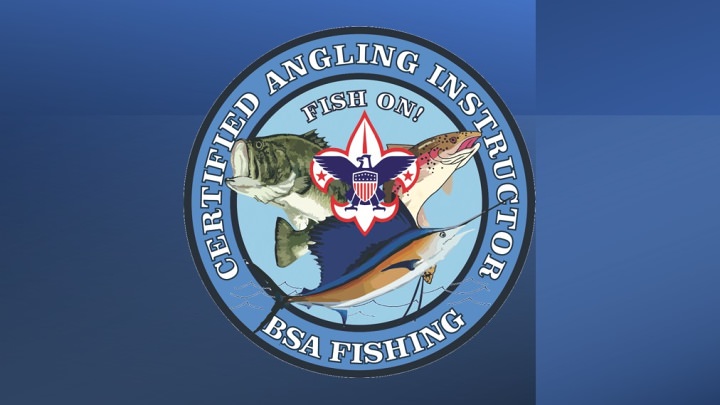 Is your Council delivering quality?
Fishing programs?
October 7 - 9, 2022 / $99.00 per participant
This course is to help improve council, district and unit fishing programs. Sign up and you can get qualified as a BSA Certified Angling Instructor, learn fundamental Fishing and Fly-Fishing skills, learn how to best teach Scouts fishing sills and to have fun!
Participants will need a tent, sleeping bag, etc for the overnight part. A list of items to bring with you will be emailed once you have registered for the course. You will need med forms A,adn B, print out of your YPT. Also food will be prepared by CAI staff, if you have any special needs food or foods you can not eat, you will have a chance to let us know of you needs before we prepare a menu. Assistance in the kitchen area is always a plus.
Please take the time to check out the Certified Angling Educators web page BSA Fishing - Certified Angling Instructors - Training Opportunities
For more information contact:
Ed Pounds graniteprocessinginc@gmail.com or
Jim Pritchett jimp0713@gmail.com