Scouting Alumni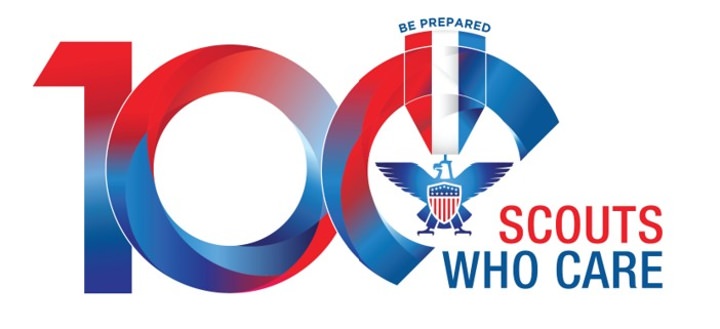 What is 100 Scouts who care?
COMING JUNE 2023!!! Wine Tasting!!
100 Scouts who care is a brand-new organization at Ventura County Council, driven by the desire to bring those that know the importance of serving youth, networking with others and to raise money efficently and quickly for council capital improvement needs. At our first one-hour meeting, three improvment plans will be presented and each person in attendence will vote for the one they would like to support.
How it works:
Once a quarter, network & attend the BIG GIVE and donate $100.
Members of the giving circle who are present and agree to donate to the winning capital improvement project may nominate and present.
We all agree to donate to the winning project. Of course, you are more than welcome to donate to the other two projects if you would like to support them as well.
The purpose is for 100% of the contribution to stay at Ventura County Council.